Serving Eldersburg, Sykesville, Woodbine and Mt. Airy!


- Fertilizer Treatments (License MDA-F 1145)
- Weed Control and Insect Control

(Coming in 2021)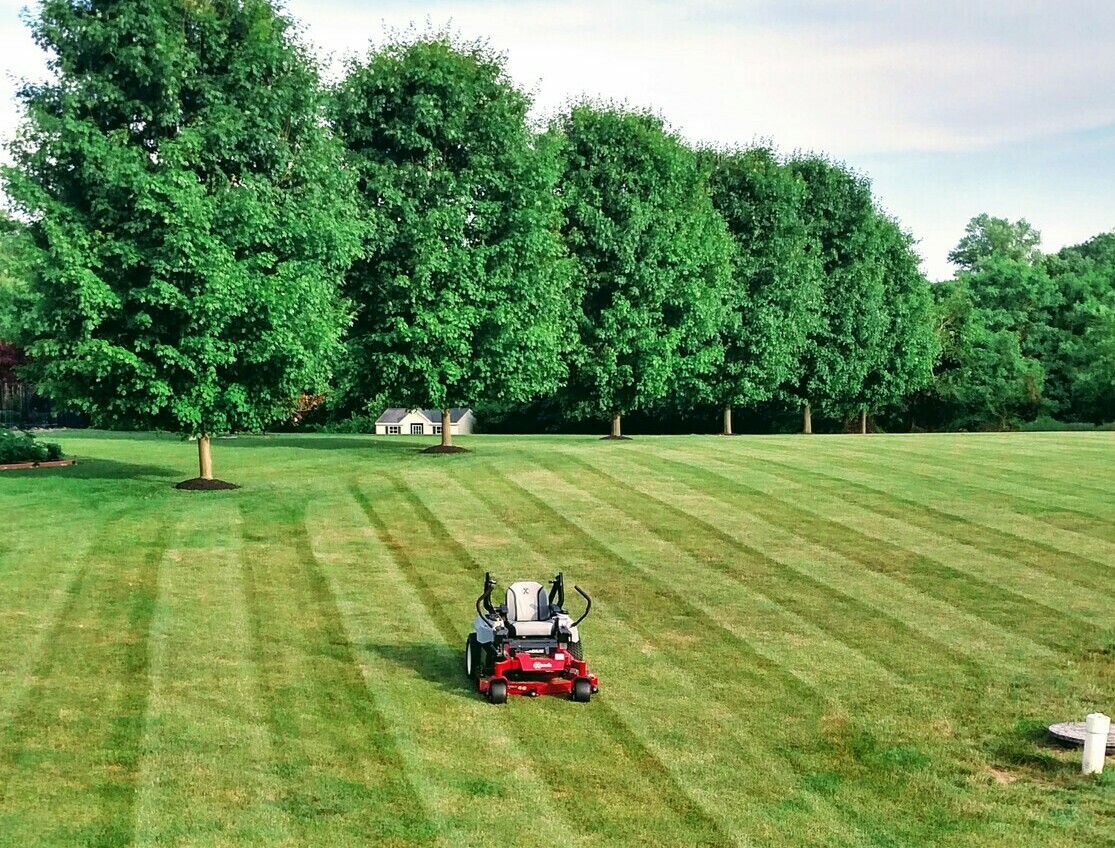 *Subscribe to our

FREE

monthly newsletter!
It's full of great tips to keep you in tune with your lawn throughout the year. Just enter your email address below and click the 'Subscribe' button. Easy as that!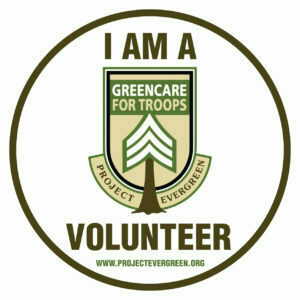 We Are Fully Licensed and Insured!